New housing statistics dashboard for local authorities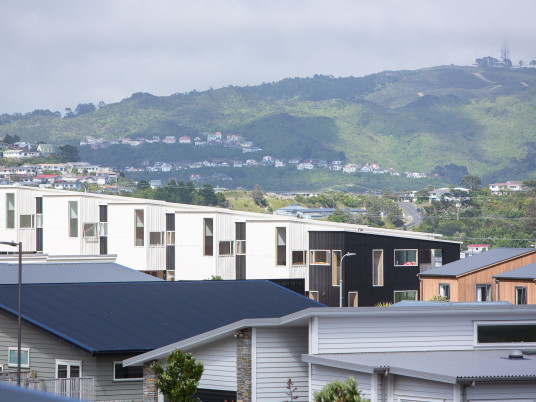 Published 09 May 23
A new housing dashboard will make it easier to access information showing housing outcomes in each of Aotearoa New Zealand's territorial authorities. 
The Local Housing Statistics dashboard on the Tūāpapa Kura Kāinga – Ministry of Housing and Urban Development's website will contain key housing indicators for each of the 67 territorial authorities.
It brings together information about: 
rental affordability,  

home ownership, and  

Māori housing outcomes.
People will see a detailed breakdown of these statistics over time and see how each territorial authority compares to the rest of Aotearoa New Zealand.
Although these statistics are mostly already publicly available, the value of the dashboards is in bringing them all together to get a more complete picture of housing outcomes in each area and allowing people to download the data to do their own analysis.  
This new tool supports the Ministry's place-based approach to housing by helping local councils to understand the need for different types of housing in their region and develop strategies and solutions that address that pressing need.  
The statistics will be updated quarterly.