Second round of Build Ready Development pathway fund coming soon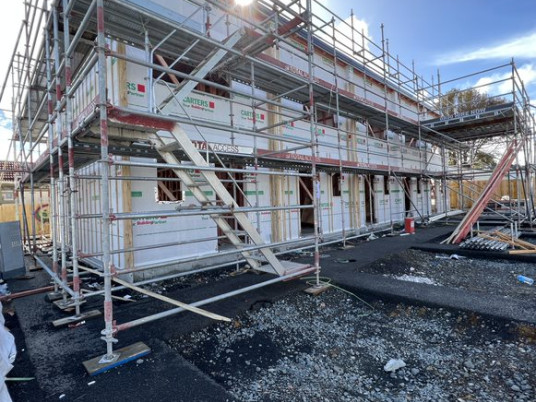 Published 08 May 23
Hon. Dr Megan Woods, Minister of Housing today (4 May) announced that applications for the second round of the Build Ready Development pathway will soon be opening through the Te Tūāpapa Kura Kāinga – Ministry of Housing and Urban Development (HUD) website. The pathway will help provide more affordable housing for New Zealanders. 
From 29 May 2023, developers can apply through the HUD website. The Build Ready Development pathway offers developers who have eligible, build ready but stalled developments in regions of high housing need and in areas affected by severe weather, opportunities for Government support by:
Referring requests to sell build ready land to a Government land acquisition programme; or

Agreeing to prepurchase or underwrite homes, which in turn provides developers with support to unlock third party finance.
Applications will be prioritised from regional New Zealand.
Developers need to meet a range of criteria such as providing evidence of resource consent, being ready to start construction in six to 12 months, and having affordable homes in the development (either at, under or over the relevant KiwiBuild price caps for the region) as well as provide detailed financial, site and delivery information. The Ministers of Housing and Minister of Finance will approve funding applications.
Applications open on 29 May 2023 and close at 4pm on 16 June 2023.
You can find out more, including how to apply and a briefing date for potential applicants to join – by visiting the Build Ready Development pathway page on the HUD website.
A briefing for potential applicants will be held online at 9:30am on Wednesday 17 May.
To attend the online briefing, please use the following link: Build Ready 2.0 Developer Briefing(external link)