Updating the Healthy Homes Standards – compliance timeframes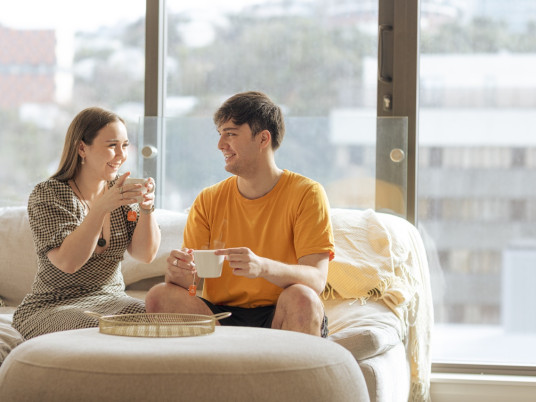 Published 25 Nov 22
The Government is extending the healthy homes standards compliance timeframes for rental properties through the Residential Tenancies (Healthy Homes Standards) Amendment Bill 2022 (the Bill).
The Bill passed through the House on 24 November and is expected to receive Royal assent on 25 November. The law will be in effect from 26 November.
The extension to the healthy homes standards applies to private landlords, Kāinga Ora and Community Housing Providers.
Changes to the compliance timeframes
Once the law comes into effect on 26 November:
For private landlords, the timeframe for compliance for a new or renewed tenancy shifts from 90 to 120 days.
The final date by which all private landlords must comply, shifts from 1 July 2024 to 1 July 2025.
For Kāinga Ora and Community Housing Providers, the timeframe for compliance shifts from 1 July 2023 to the new date of 1 July 2024.
The new timeframes provide additional time for both private and public housing providers to achieve compliance with the healthy homes standards, recognising the impact that COVID-19 has had on implementation in recent years.
The amended timeframes also take into account the ongoing supply-chain, delivery issues and limited trades workforce which have affected the construction industry.
Find out more about the healthy homes standards on our website