Developers can now apply for funding through the Build-ready Development Pathway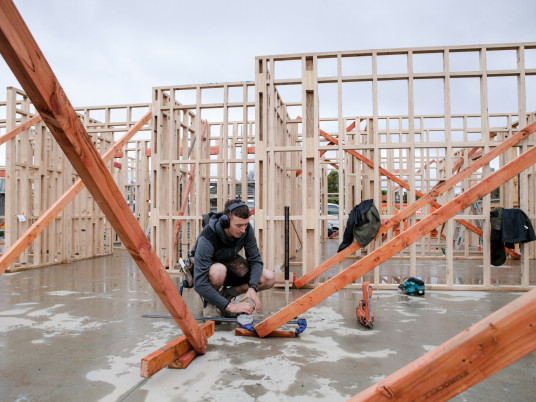 Published 25 Aug 22
From today, developers have a single point of access within Te Tūāpapa Kura Kāinga to apply to sell their land or apply for prepurchase commitments or underwrites for developments that won't go ahead without Government funding.
The residential housing and construction market has experienced greater challenges in recent months, but we urgently need to increase the supply of affordable homes to rent or buy.
Rising costs of materials, labour and a drop in house prices means that construction of some consented developments may not go ahead without government support.
Our lack of housing continues to disadvantage whānau Māori, Pacific peoples, and young people, who have been most affected by increasing rents and house prices.
The second pathway of the Affordable Housing Fund, the Build-ready Development Pathway, will help secure affordable housing in build-ready developments that otherwise wouldn't go ahead.
We are committing to working with developers to rapidly secure housing in eligible, build-ready developments, by:
purchasing land under a government land acquisition programme, where the developer would prefer to sell, and

committing $75 million of the $350 million Affordable Housing Fund to prepurchase or underwrite homes 'off the plans' to reduce risk for developers and their financiers, where construction hasn't yet started.
Supporting eligible developments means that we can continue to build homes for both rental and home ownership where they're needed most. These homes will be made available at prices that mean people and whānau can afford not just their housing costs, but food and other necessities.
Find out more and apply now by visiting our Build-ready Development Pathway page.