Have your say on our Long-term Insights Briefing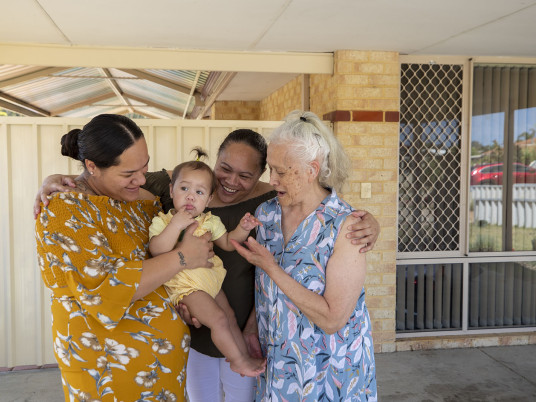 Published 20 Oct 22
Aotearoa New Zealand's population is changing and we're looking ahead at how our housing and urban development systems will be impacted and how we need to respond.   
In the next decade, there will be more people over the age of 65 than under the age of 15.
Population ageing will increase the number of seniors and change the composition of our population. This will exacerbate existing challenges for our housing and urban systems, affecting people of all ages.
Housing tenure and housing costs
A decrease in owner-occupation, particularly for Māori and Pacific peoples, means more seniors will be renting as they enter retirement.
This could mean that more seniors need retirement income support and government-funded residential care, they have less secure housing arrangements putting them at greater risk of homelessness, and an increase in housing disparities for the next generations.
We need to consider how options like intermediate tenures such as co-housing and shared equity mortgages could become a more important feature of our future housing system.
Our housing stock and houses
Our existing housing stock and many new builds aren't designed to be accessible across our lifetime, which significantly impacts our quality of life and independence as we age.
Accessible homes and communities are becoming more important as the number and proportion of seniors in Aotearoa New Zealand increases.
We know that our housing stock doesn't change quickly, which means that we need to think about the types of homes we're building now to support more diverse housing stock needs in the future.
Neighbourhoods, towns, and cities
Often, our places have been developed to accommodate cars, meaning people need to drive a long way to get to the shops, healthcare, or community facilities. Well-designed places can support connected communities and help seniors to reduce the impact of age-related frailty or disability and stay independent.
We may need to think about how we can plan for walkable, connected neighbourhoods with easy access for everyone to key amenities to accommodate population ageing.
Have your say
We have published a consultation document for our Long-term Insights Briefing (our Briefing), which considers the long-term implications of our ageing population for our housing and urban futures.
Our ageing population affects everyone, so we want you to have your say.
Go to our Long-term Insights Briefing page to find out more and tell us what you think.
Consultation closes on 10 November 2022.