Homelessness Action Plan 18-month update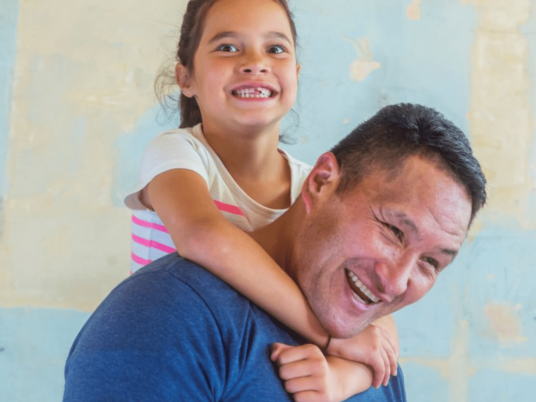 Published 02 Mar 22
Too many people experience homelessness in Aotearoa New Zealand.
The Homelessness Action Plan is a cross-agency plan to reduce and prevent homelessness. The Plan's 18-month update released today shows despite the pandemic, good progress has been made in delivering the 18 immediate initiatives.

Here are some examples we're pleased to share:
Through the He Taupua Fund, we saw 100% of funding allocated. The fund supports projects that build the capability of whānau trusts, Ahuwhenua trusts, Hapū, Iwi, and registered Māori housing providers.
$4.1m was committed through the first round of the Local Innovation Partnership Fund.

1,005 additional Transitional Housing places were delivered as of February 2021. More transitional housing places are being delivered through the Public Housing Plan 2021- 2024 with 3,000 additional places currently expected to be delivered by mid-2022.

An increase in Sustaining Tenancies places with 1,056 participants came through the programme.




New accommodation places for people transitioning from government care with new places to support returned overseas offenders and women leaving prison.

Support for clients in Emergency Housing through piloting the rapid rehousing approach and the Ready to Rent programme.
Read the full Aotearoa New Zealand Homelessness Action Plan here.