New insights into homelessness data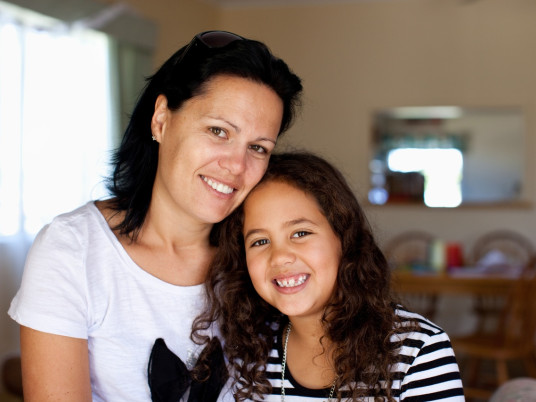 Published 12 Jun 23
Te Tūāpapa Kura Kāinga – Ministry of Housing and Urban Development (HUD) has developed the Homelessness Outlook to help improve understanding of homelessness in Aotearoa. The data and insights within the Outlook tell us about some of the most vulnerable people in the country – and more importantly will help inform better ways of supporting them to thrive.
The Homelessness Outlook is available on Te Tūāpapa Kura Kāinga - Ministry of Housing and Urban Development website.
Bringing information from different government sources together in one place in this first release of the Homelessness Outlook is a step in the right direction to improve data and evidence on homelessness. However, there is more work to be done, and ongoing stakeholder input will shape future versions of the Outlook.
This first release of the Outlook includes indicators of homelessness, and information about events influencing homelessness. The indicators of homelessness provide information about:
who and how many people are experiencing homelessness

The supply, uptake and demand for housing services

Housing affordability, and

Additional factors related to homelessness such as social support and experiences of discrimination.
The Homelessness Outlook sits alongside a suite of HUD data products, including the Government Housing Dashboard and MAIHI Ka Ora, Ka Mārama – Māori Housing Dashboard. Together, these products improve our understanding of the housing system.