New Rangatahi Supported Accommodation Service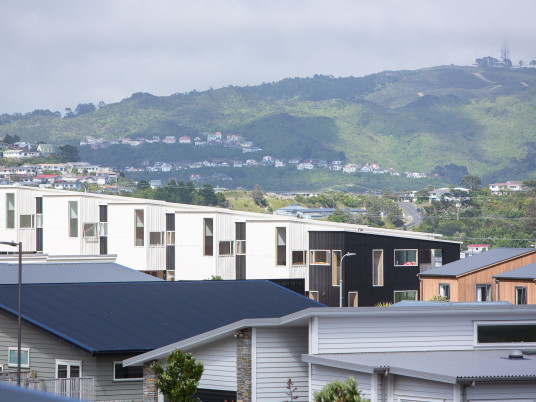 Published 28 Aug 23
Te Tūāpapa Kura Kāinga pilots a new service for rangatahi experiencing homelessness.
The Rangatahi Supported Accommodation Service seeks to meet the needs of 16-25 years old rangatahi with higher and/or more complex needs who are experiencing, or are at risk of, homelessness.
Rangatahi with high and/or complex needs often require intensive longer-term support before they can exit homelessness. There are currently limited housing solutions available for these rangatahi which often do not meet their needs. The Rangatahi Supported Accommodation Service will focus on filling this gap.
A provider has been contracted to set up the first site in Auckland which is expected to be operational by the end of 2023. It will deliver five places and will operate for approximately two and a half years. Negotiations with potential providers in other areas are also in progress.
Providers are expected to provide a safe space and holistic wellbeing support that empowers them to develop confidence and autonomy so that they can reach their full potential and aspirations.
Providers chosen to pilot the service have specialist skills in supporting youth, experience in housing and supporting those with the highest and most complex needs. The majority of these providers have existing relationships with Te Tūāpapa Kura Kāinga – Ministry of Housing and Urban Development in priority areas.
This is a new service that focuses on vulnerable young people so it's important that we get it right. We have put their needs at the heart of our mahi and have taken the necessary time to ensure our concepts are right so we can provide wraparound support where and when it is most needed. This includes taking time to source the right accommodation that will go hand-in-hand with the support services.
There is limited data on youth homelessness so pilot locations were determined by identifying areas with the highest number of youth applications for Emergency Housing Special Needs Grants and public housing. Availability of providers to deliver the service, as well as their access to accommodation sites were also taken into consideration.
Over the coming months providers will work to set up their services, this includes conducting recruitment, sourcing supply and shaping their service to ensure it is fit-for-purpose for when rangatahi move in or access the support.