New service for people experiencing homelessness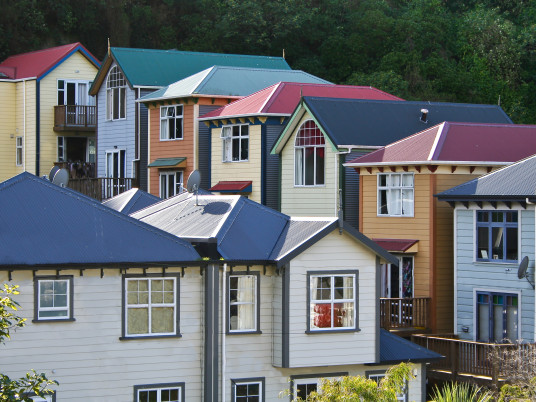 Published 28 Aug 23
A new service will connect people experiencing, or at risk of, homelessness with the services available to help them.
Three providers have been contracted by Te Tūāpapa Kura Kāinga to facilitate the new Homelessness Outreach Services in Lower Hutt, Whangārei and Auckland. Each provider has been contracted for three years and has previous experience supporting the target cohort to exit homelessness. They also exhibit cultural responsiveness, including the ability to deliver services that are culturally responsive to Māori and Pacific peoples.
The three contracted providers are 155 Whare Āwhina (Whangārei), Kāhui Tū Kaha (Auckland) and Takiri Mai te Ata (Lower Hutt). We are also having conversations with potential providers in other areas and we'll be updating our website with provider information as they are confirmed.
Homelessness Outreach Services prioritise those who are not engaged with the system. A lack of engagement could be because they do not meet the criteria for other services, or because they have difficulty navigating the system. Therefore, it is vital for Homelessness Outreach worker to provide support through meaningful engagement to alleviate the barriers that prevent people from accessing services.
Outreach services have begun operation, with outreach workers actively seeking out, and engaging with, individuals and whānau experiencing homelessness. Outreach workers are expected to build long-term, trusting relationships to support them to meet their needs. This could be by connecting them to emergency or longer-term shelter, healthcare including mental health and addiction support, food, or other basic needs.
Everyone's journey will look different so, for the duration of the contracts, services will continue until individuals achieve housing aspirations or establish sufficient connections to other supports, as they are ready.
While the services are operating, longer-term system work is being undertaken to inform what outreach should look like. Findings from this work and evaluation of the services will inform the next steps for the approach to Homelessness Outreach Services across Aotearoa.