He whare anō i ngā hapori mahere tika

More houses in well-planned communities
In recent decades, Aotearoa New Zealand has failed to build enough houses. We need to build more homes to catch up on decades of undersupply. These homes need to be affordable, suit our growing and changing population, be in communities people want to live, close to transport, jobs and other opportunities.

The way we plan and build communities influences the connections we have to our homes, friends, neighbours, whānau and whenua. It also impacts how we access jobs, training, education, goods and services and green spaces and how we will cope with the impacts of climate change.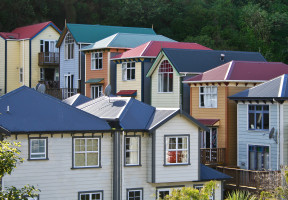 Housing in New Zealand is expensive and often doesn't meet people's needs
Households in New Zealand spend more of their disposable income on housing than in any other country in the OECD and often the homes we live in aren't warm and dry, or suited to how we live. We need more affordable housing, both public and private, and it needs to suit the needs of people of all ages and stages of life.
We need to unlock more land for housing development and get the necessary infrastructure in place to make land build-ready. Housing needs to be affordable and a mix of sizes and types that suit the diverse needs of individuals and whānau.
We have a number of funds and programmes to increase supply and support people into home ownership or renting if they can't afford market prices.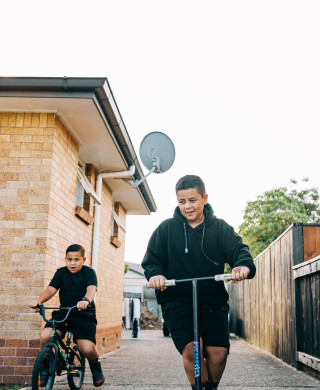 Housing has to meet the diverse needs of our urban communities
Building more homes in areas where there is increased demand and development is most needed will help meet the diverse needs of our urban communities, creating well-functioning and liveable cities. We need to work with local councils, organisations and iwi on developing housing solutions that meet local needs.
Councils have been asked to make sure their cities work for all people and communities, with a particular focus on accessibility, climate change and housing affordability.
We're making it easier to build up in our major cities, removing restrictive planning rules and allowing more medium-density housing, like standalone houses on smaller sections, townhouses, or low-rise apartments. This means more houses can be built in urban areas that have access to jobs, public transport and other community facilities and amenities.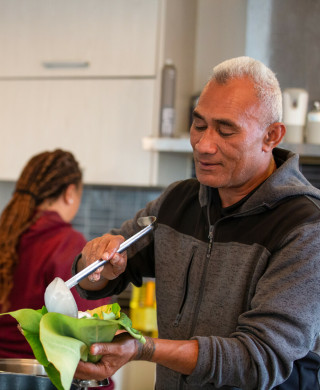 Our climate is changing and the way we build and live has to change too
Changing the way we plan and build homes, towns and cities is critical to building resilience to the impact of climate change and meeting our emission reduction targets. Climate change will impact all of us, but will affect each place and community differently. Some places are more vulnerable to rising sea-levels or coastal inundation, and some have more scope to rapidly reduce their transport emissions than others.