Kāinga mō ngā kairēti

Homes for renters
More New Zealanders are now living in rental accommodation for longer periods of time, including children and older people. Around 600,000 households rent in New Zealand. They need access to warm, dry houses and secure tenancies. To meet this goal, more houses have to be built and some current rentals need to be upgraded and repaired.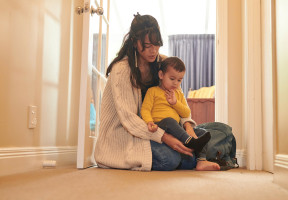 Long-term renters need good quality, stable housing
Renting over the long-term is becoming more common as rising house prices push ownership out of reach for many New Zealanders. To reflect this, tenancy laws and rental standards have been modernised, giving renters more stability as well as access to warm and dry places to call home. These changes include:
the introduction of healthy homes standards, which impose minimum standards for heating, insulation and ventilation in rental properties
amendments to the Residential Tenancies Act so landlords can't end a periodic tenancy without a reason.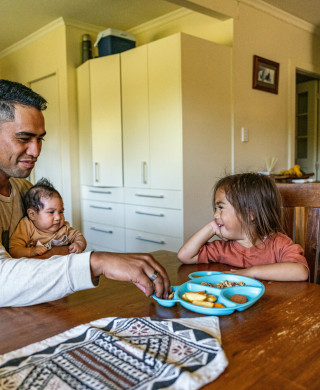 Renting a home has become less affordable
Houses have become less affordable in New Zealand over the past few years, with rents rising alongside house prices. You can see the changes in housing affordability over time in the Housing Affordability Indicators dashboard which compares price changes, including for rental properties, with household incomes.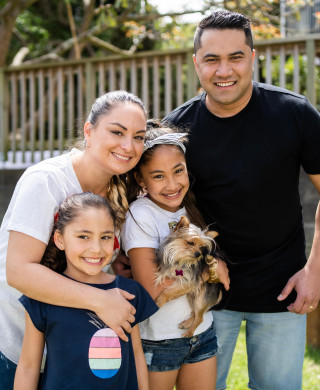 Stable housing makes it easier to live a healthy, fulfilled life
Having a stable place to call home can make it easier to get ahead and deal with other issues in your life. Sustaining Tenancies offers support and services for tenants in both private rentals or public housing, who are in a tenancy but need help to be able to stay in it.
Landlords need clarity about their obligations
There have been a number of legislative and regulatory changes in recent years to clarify what landlords need to do to have successful tenancies. This includes amendments to the Residential Tenancies Act, the introduction of healthy homes standards and a proposal to regulate property managers. These cover things like:
how often rents can be increased
rules around ending a tenancy
if tenants can make minor changes to a property
banning of letting fees
healthy homes standards
the regulation of property managers.